Thanks to everyone who applied for a Love On Mini Grant. Applications have closed as of November 30, 2018. We're reviewing applications and look forward to announcing grant recipients! Organizations (U.S. nonprofits and their international equivalents) should apply with their ideas for increasing access to STEM for diverse and minority populations in their community. A total of $150K USD will be awarded to grantees in $5-$10K increments (amount varies based on application).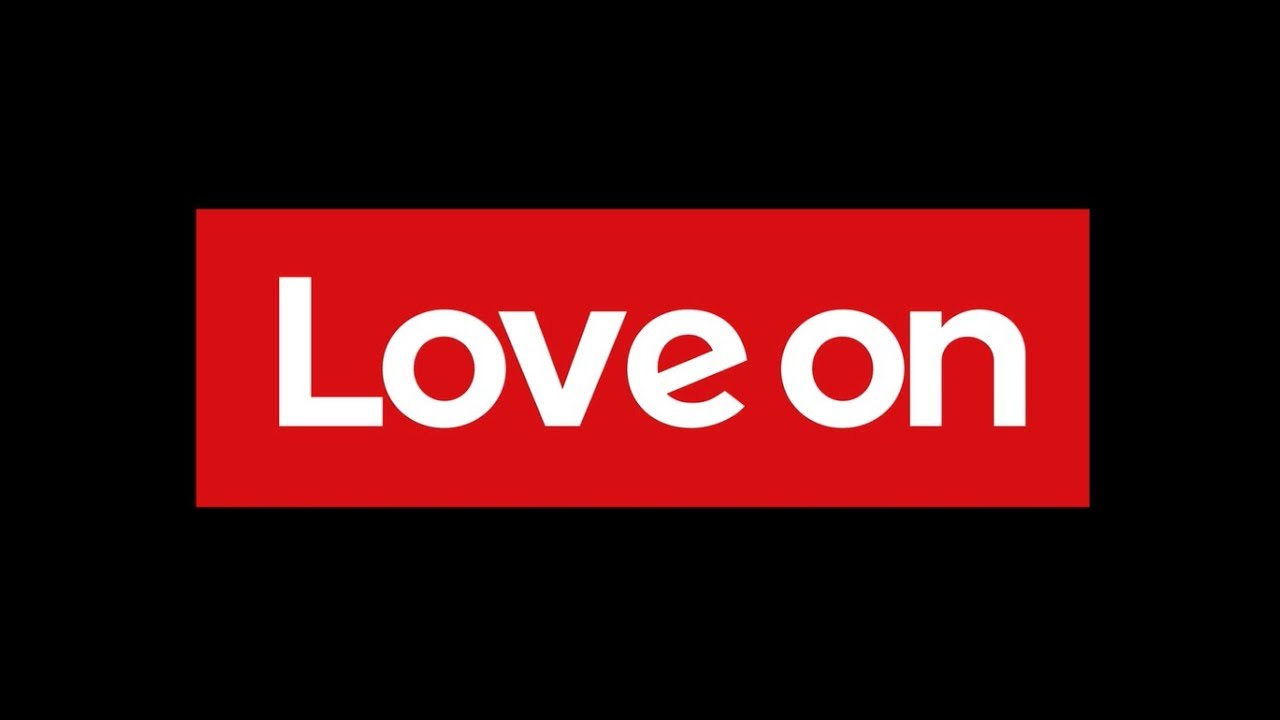 our mission
Lenovo Foundation invests in advancing STEM Education programs, increasing access to opportunity for diverse populations, and empowering employees to improve global communities.
Increasing access for diverse populations
Improving global communities
about us
Lenovo Foundation, formerly Motorola Mobility Foundation, is the philanthropic arm of Lenovo, a U.S. $43 billion global Fortune 500 company and a leader in providing innovative consumer, commercial, and data center technology. Our unique approach to philanthropy fully harnesses our vast employee expertise and talent and creates a more resourceful, relevant, and impactful Foundation.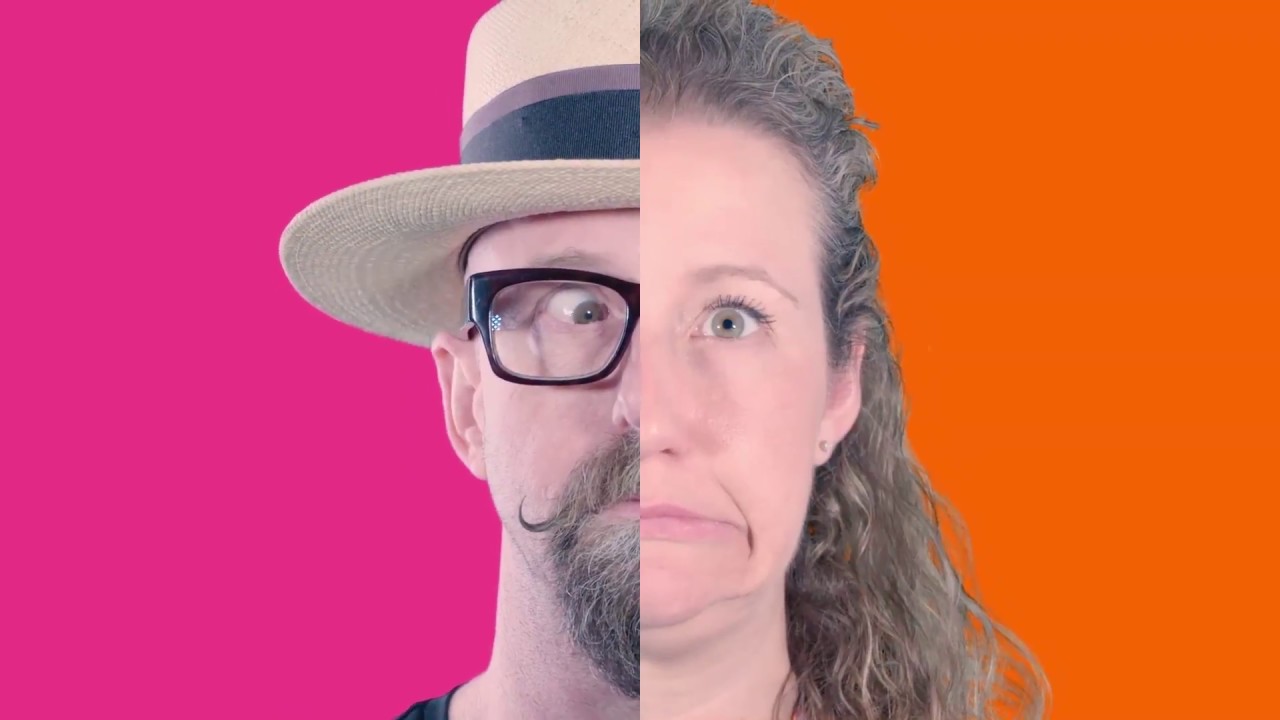 our impact
Actions speak louder than words: Lenovo Foundation has reached hundreds of organizations through creative, targeted support that leverages both our expertise and our charitable giving.
board of directors
Lenovo Foundations' Board of Directors is comprised of executives from Lenovo.
Yolanda Conyers
President
Barry Au
Treasurer
John Cerretani
Secretary
Catherine Ladousse
Director
Torod Neptune
Director
Xiaolin Liu
Director